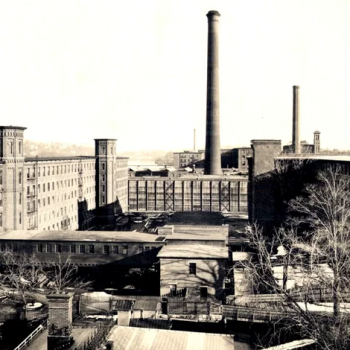 Hemisphere was a featured developer in a film commissioned for U.S. EPA's 20th Anniversary of the National Brownfield Conference.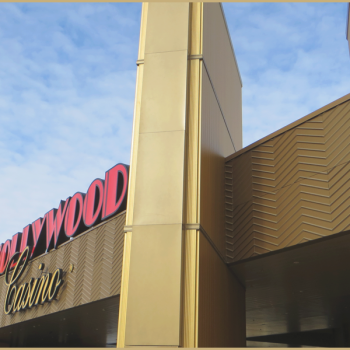 Professors Denise Akason and William M. Bennett prepared a case study on Duke-Hemisphere's Columbus Casino redevelopment.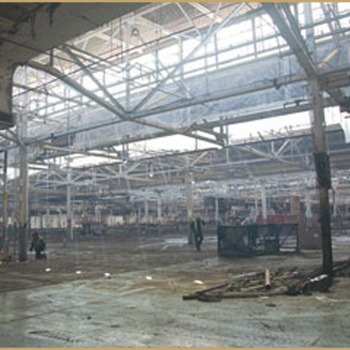 The Government and Private Sector Innovation Committee will focus on pragmatic ideas to expedite and enhance the remediation and redevelopment of brownfields and other contaminated properties.