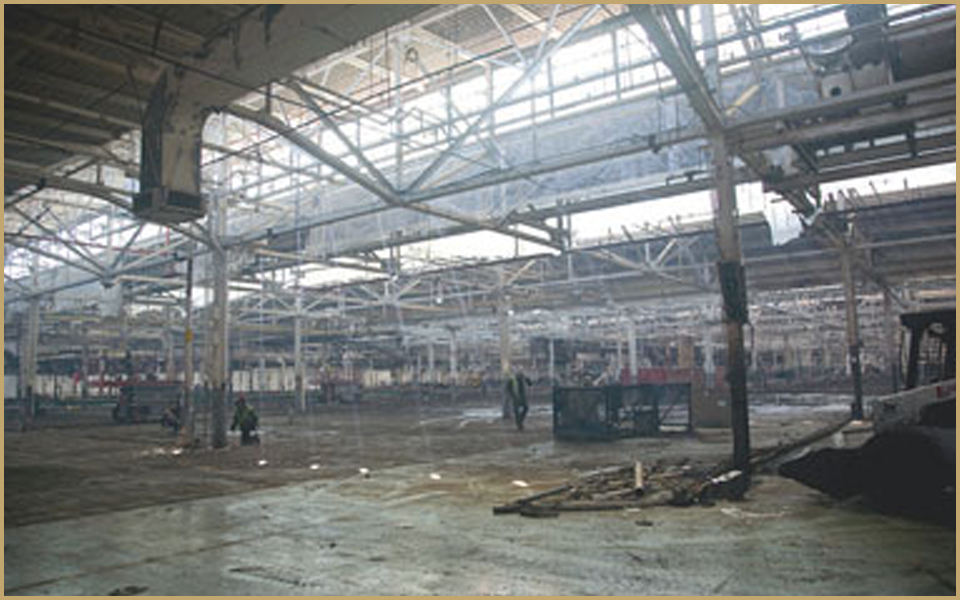 Todd Davis Appointed American Bar Association's SEER
Hemisphere's CEO, Todd Davis, was appointed to be the Chairman of the American Bar Association's (SEER) Government and Private Sector Innovation Committee. This Committee will focus on pragmatic ideas to expedite and enhance the remediation and redevelopment of brownfields and other contaminated properties. Mr. Davis submitted an initial White Paper, attached hereto, in response to U.S. EPA's Regulatory Reform Solicitation in connection with this topic.
A printable PDF version of this submission paper is available.