It's About Reclaiming the Environment and Building Communities
As real estate developers, through our redevelopment process,
we routinely resolve the most complex challenges posed by environmentally-distressed properties

. Our team is highly skilled in all facets of brownfield redevelopment. Whether for ourselves or for our consulting clients, Hemisphere's goals target maximizing value, minimizing costs and managing long-term risk and liability. From innovative environmental remediation strategies, to multi-layered financing packages to bridge gaps, to creative real estate redevelopment, our team is nationally renowned as brownfield redevelopment experts.
Complete Redevelopment Services
Whether you currently own contaminated property you wish to sell or need a strategic partner to structure a sophisticated brownfield redevelopment strategy, Hemisphere's nationally renowned team integrates all of the disciplines necessary for a successful project. Our in-house skills include:
Hemisphere's pioneering strategies and innovative deal structures focus on creating a "win-win" transaction for all stakeholders.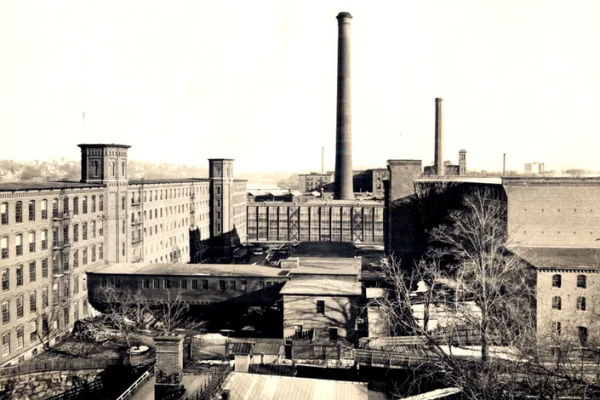 Hemisphere was a featured developer in a film commissioned for U.S. EPA's 20th Anniversary of the National Brownfield Conference.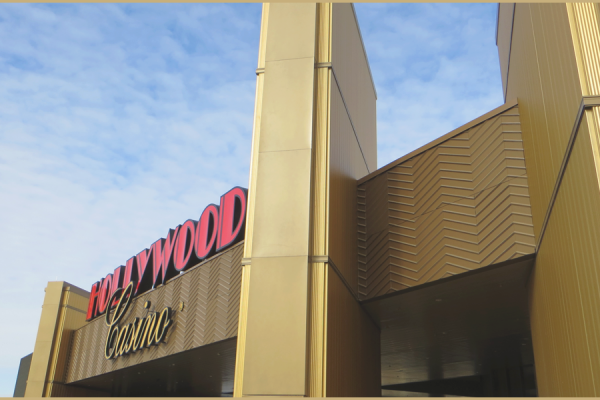 Professors Denise Akason and William M. Bennett prepared a case study on Duke-Hemisphere's Columbus Casino redevelopment.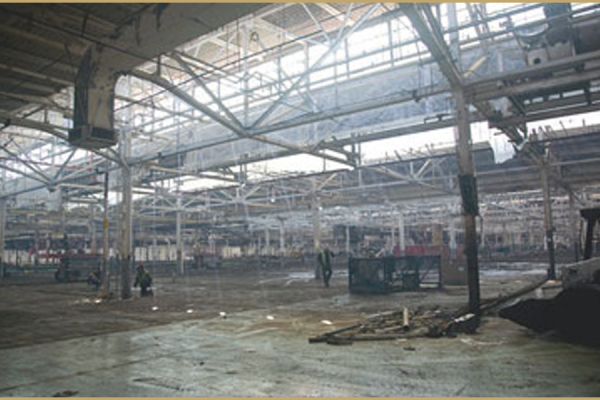 The Government and Private Sector Innovation Committee will focus on pragmatic ideas to expedite and enhance the remediation and redevelopment of brownfields and other contaminated properties.
"Hemisphere was one of the first true brownfield development companies in the industry. While many companies have come and gone, their success has distinguished them as an industry leader."