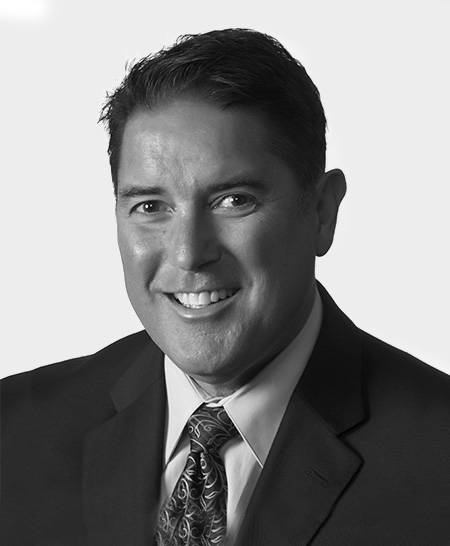 Craig Kasper is the Chief Executive Officer of Hull & Associates, Inc., a leading project development and environmental engineering firm, consisting of approximately 170 professionals in the Midwest and Mid-Atlantic. In addition to his business leadership, Mr. Kasper is one of the early pioneers in brownfield redevelopment. He is recognized throughout the country for his creative strategies and leadership in this evolving field.
He has directed many notable brownfield redevelopment projects that have reshaped and stimulated local economies, including the redevelopment of the former Delphi Automotive Facility in Columbus, Ohio for the home of Penn National Gaming's Hollywood Columbus Casino; the Red Bank Road (former Ford Transmission Plant) redevelopment in Cincinnati, Ohio; the Springfield Regional Cancer Treatment Center in Springfield, Ohio; the luxurious Miranova high rise along the Scioto River in downtown Columbus, Ohio; the $1.2 billion expansion of the DaimlerChrysler Jeep Assembly Plant in Toledo, Ohio; the Lakeview Bluffs redevelopment in Painesville, Ohio; the redevelopment of former GM Assembly Plants in Baltimore, Maryland, and Linden, New Jersey; and, the expansion of the University of Dayton's campus on the former NCR manufacturing plant in Dayton, Ohio.
In addition to routinely speaking at national venues, Mr. Kasper was invited to present as a guest lecturer at the Harvard University Graduate School of Design. Mr. Kasper has testified before a U.S. House subcommittee on the impacts of brownfields in the Midwest and before the Ohio legislature in support of the state's $400 million Clean Ohio Fund. As one of the original authors of Ohio's brownfield legislation, he was appointed by former Ohio Governor George Voinovich to serve on a steering committee that developed Ohio's Voluntary Action Program and is one of the state's first Certified Professionals (CP) under the program. In addition, he has presented at numerous state and national conferences, including the National Brownfield Conference. Mr. Kasper holds a Bachelor of Science in Civil Engineering from Ohio Northern University.